It takes a lot of effort to make
something feel so effortless.
An effortless choice.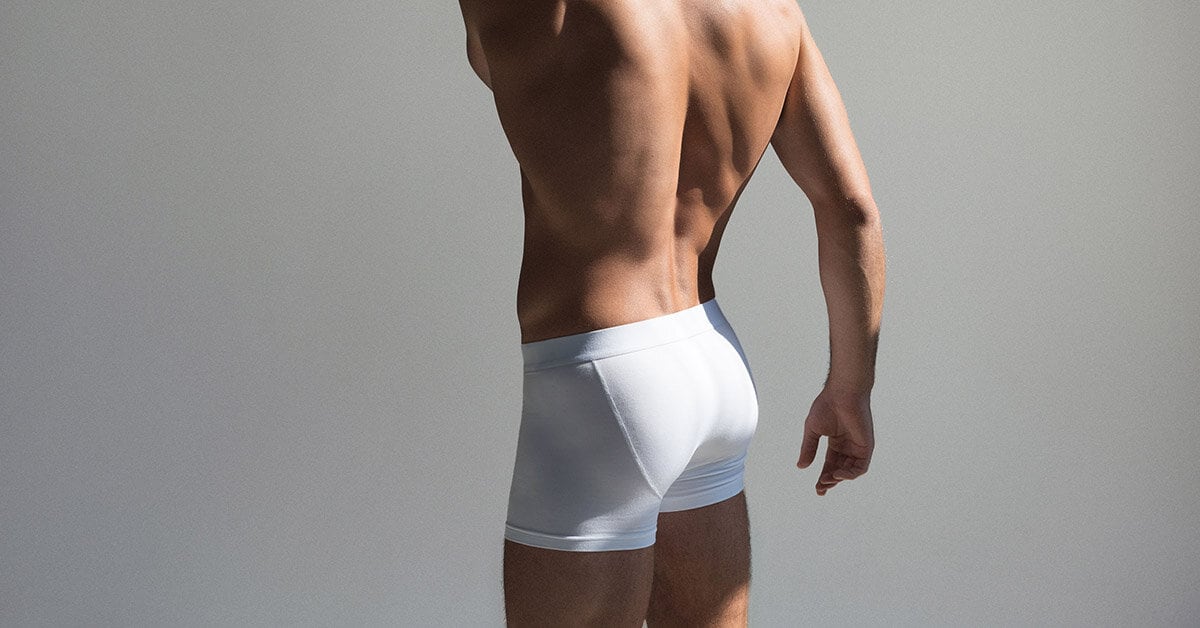 Most of us have drawers full of different underwear. Some are favorites. Others we wear only when the favorites are out. Some we never wear. Why so many choices when one will do?
At Bread & Boxers we're devoted to helping you make an effortless choice. Our durable underwear and T-shirts are made of ultra soft organic cotton and designed for a perfect fit. They come in limited yet timeless colors and styles. All so you can spend less time choosing what to wear, and more time for life.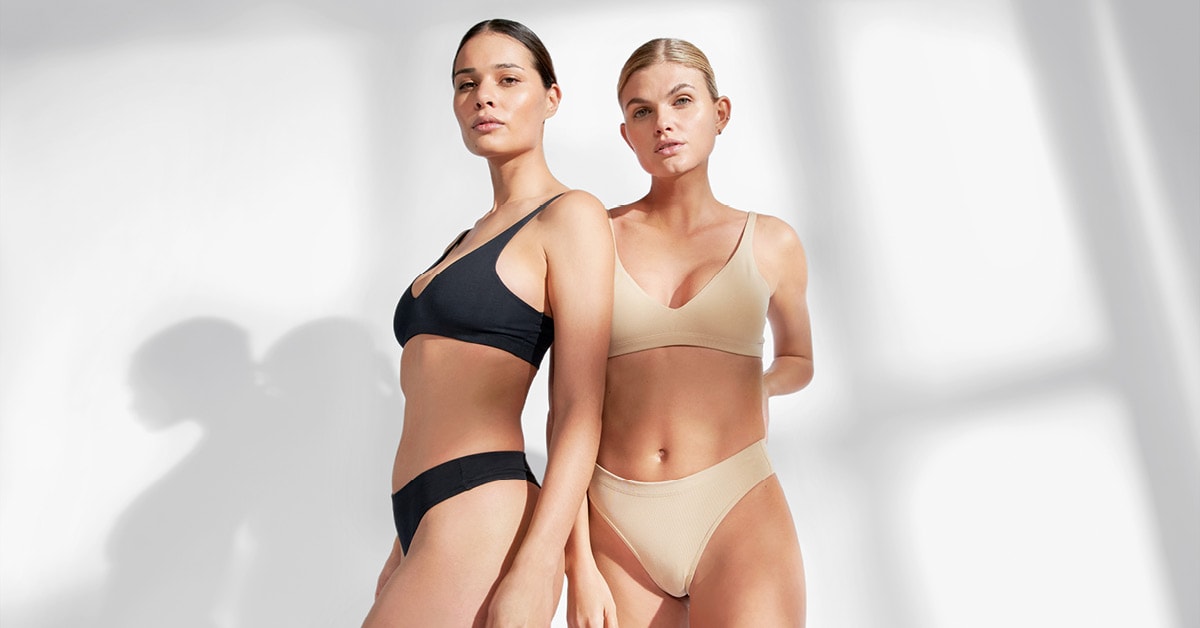 Sustainability has been at
the heart of our business idea
since the very beginning.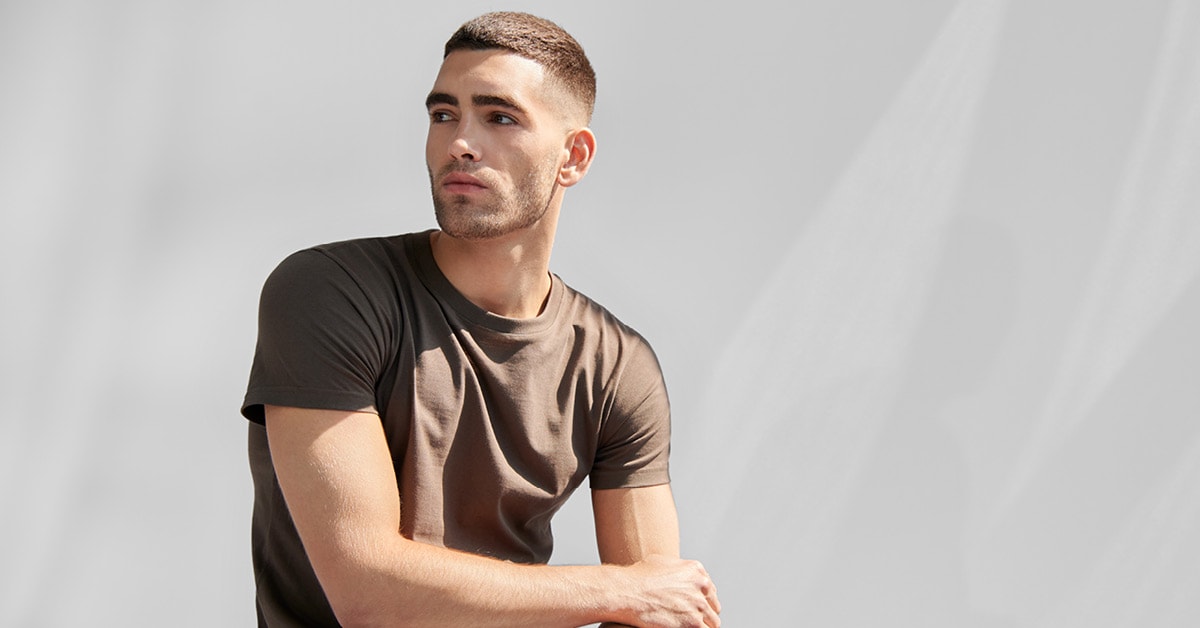 Sustainability has been at the heart of Bread & Boxers' business idea since the very beginning. Although we must admit, our motives at the time weren't purely noble.

One of the company's founding principles was to make products that last. We were tired of having to constantly refill our drawers because of underwear that lost their shape and wore out after only having been used a couple of times. We questioned why underwear couldn't be made to the same quality standards as other garments, and last as long.
Now, since the apparel industry is one of the most resource–demanding in the world, and one of the biggest polluters, it so happens that producing clothes that have a long lifespan is also one of the most sustainable things you can do. So our idea of making long-lasting underwear proved to be good not only for our customers, but also for the environment.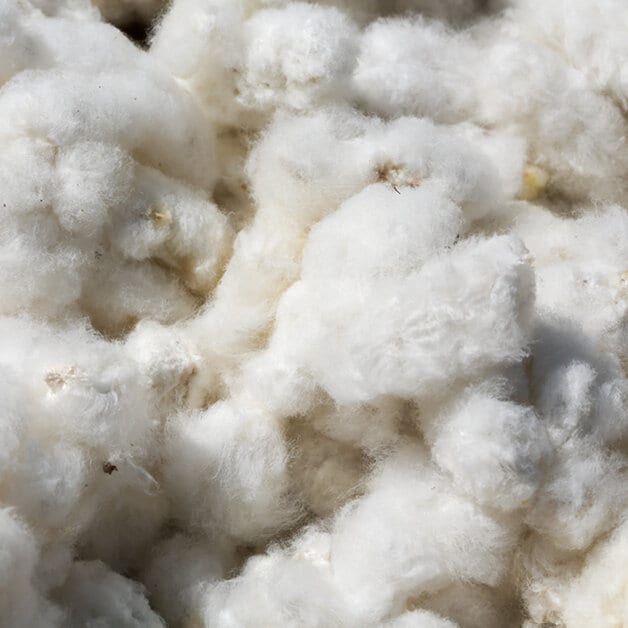 A deeply rooted commitment.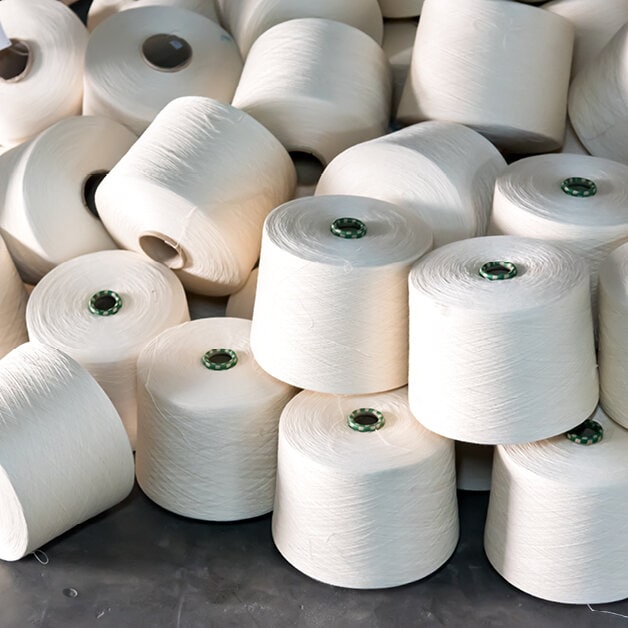 Over time, this has grown into a deeply rooted commitment for us, and the sustainability aspect has been integrated into every component of our processes, no matter how small. From the choice we made to only use organic and certified cotton in our underwear and t-shirts, to using recycled packaging materials, and never including styles or colours in our collections that could go out of fashion and be left unused in a warehouse somewhere. Just to name a few of the initiatives we are taking towards a more sustainable business.
This work is never ending, just like our work to constantly improve the quality of our garments isn't ending. And, as we have seen, those are really just two sides of the same thing.